About the Guild of Fine Food
We've been championing independent food and drink retailers, and the producers, wholesalers and distributors that supply them, since 1995.
Committed to supporting and encouraging business across the sector, we speak up for the needs of the independents, celebrate excellence and create a network of relationships between retailer, producer and food lover.
There is something for everyone across our range of activities – join us in raising the bar for great food and drink.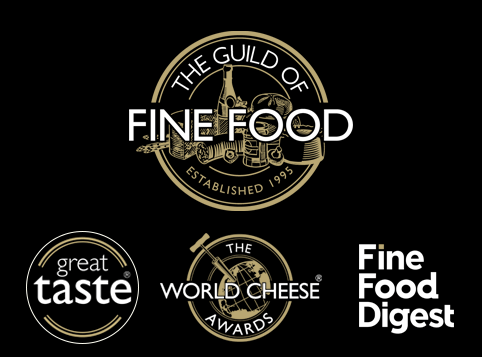 About our brands
Guild of Fine Food is the organisation that sits behind Great Taste, World Cheese Awards, and Fine Food Digest.
Meet the team
Those of you who already spend time with us will know that the Guild of Fine Food's activities are many and varied, and the whole team gets involved in pretty much everything we do.
John Farrand
Managing director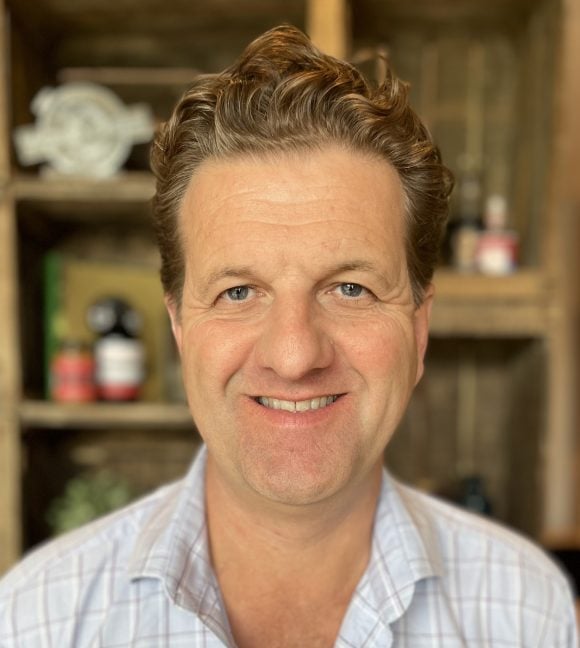 It was probably the force-feeding of obscure foods – especially cheese – during his childhood that compelled John to study Agriculture & Food Industry Management at Wye College, University of London. This oddly named but all-encompassing course covered farming and production as well as sales and marketing.
But it proved to be the perfect grounding for a career running the Guild, after a short stint reluctantly doing non-food things in London.
Sally Coley
Sales director
Sally began her career with Abbey National in 1994, quickly progressing to management level. She then worked for a niche management consultancy in North Dorset helping small and medium-sized businesses in Wiltshire, Hampshire and Dorset secure grants and management training.
She joined the Guild in 2006 and now heads our sales campaigns across the magazines, exhibitions and events. She is also show director of the Fine Food Show North.
Christabel Cairns
Operations & marketing director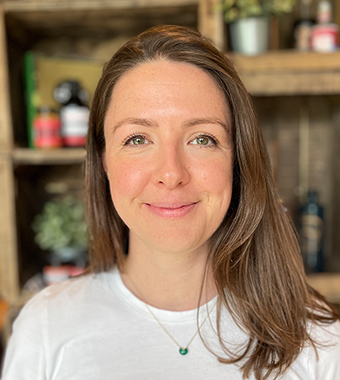 Christabel joined in 2016 from international wine media brand Decanter, to oversee the delivery of the World Cheese Awards in San Sebastián, and Christabel has been making things run efficiently ever since.
As operations & marketing director, she is responsible for developing digital systems and overall business and communications strategy – not to mention masterminding the Guild's latest global cheese adventure.
Tortie Farrand
Special projects director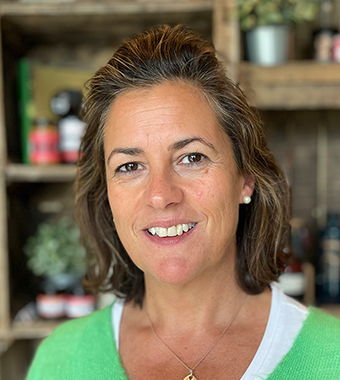 After reading Business with Languages at Anglia Ruskin University in Cambridge, Tortie began her career in London organising fundraising events for Macmillan Cancer Relief. This led to managing accounts at the advertising and marketing agency Ideas Unlimited. Her accounts included The National Trust, Royal Opera House, MS Society and Macmillan Cancer Relief. Tortie left Ideas as an Account Director in 2002 to move to Dorset.
A director of the business, Tortie works across all Guild activities, including Great Taste, World Cheese Awards, Guild membership and Fine Food Show North.
Michael Lane
Editor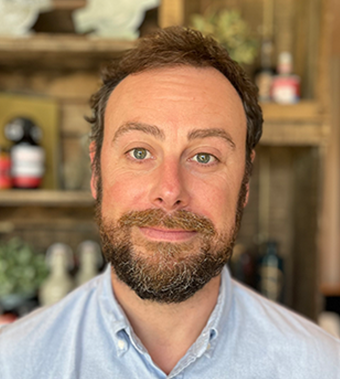 Michael relocated to the West Country and joined the Guild in 2011 after working as a business journalist, covering commercial property, travel and construction for various magazines in London.
Although the food industry is a mellower environment, he still finds time to unleash his ire on misplaced punctuation and shoddy press releases during the day-to-day running of Fine Food Digest.
Tanwen Dawn-Hiscox
Deputy editor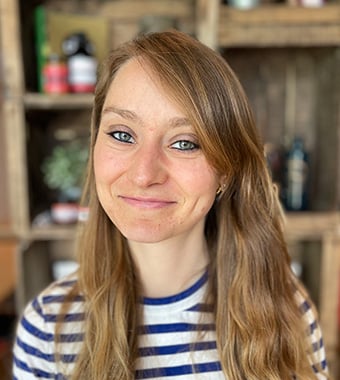 Always hungry for latest food & drink news, Tani is a key part of the team producing Fine Food Digest and our host of other publications throughout the year. Organised and articulate, she is a major contributor across all our print titles, as well as online. A fluent French-speaker with great chef connections, built up from her years at The Staff Canteen. Tani has recently been studying for her WSET qualifications and is often the voice behind Fine Food Digest drinks focus pages.
Becky Haskett
Senior sales account manager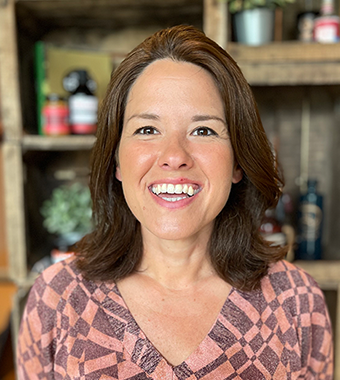 A keen snowboarder and motorcyclist, Becky also holds the trophy for longest-serving employee at the Guild – she has been a stalwart of the sales team since 2005.
Jenny Homeshaw
Senior sales account manager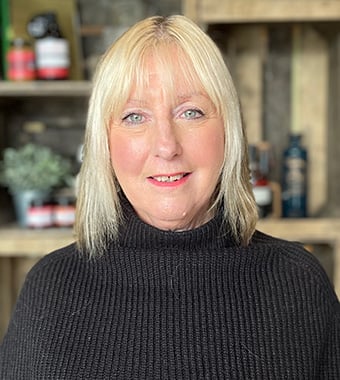 Jenny recently joined us with a strong sales and publications background. She will help you with getting your business in front of retail buyers and consumers through our publications and events.
Jenna Morice
Marketing & PR officer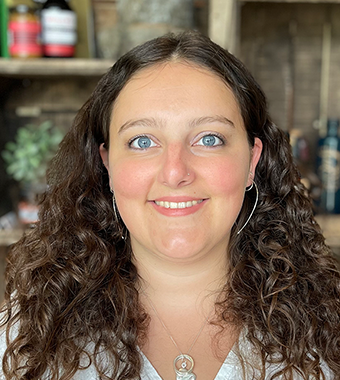 After a previous life as cheesemonger, Jenna's experience in the speciality food and drink sector combined with her substantial marketing skills make her an excellent addition to the awards & events team. Deftly handling our marketing for both awards schemes, as well as several other projects, and helping to steer our social media output, you'll often see Jenna at our events snapping a picture or directing our photographers.
Lindsay Farrar
Data strategy & insights manager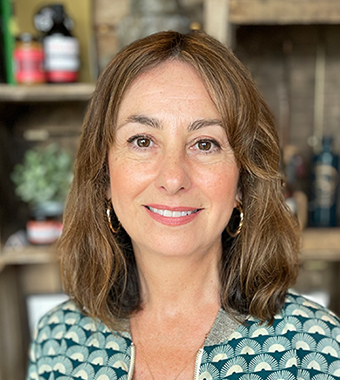 Lindsay joined the team in May 2022, with a remit to help us better understand our audiences, ensuring we can deliver the most useful range of activities for all the people and businesses that we interact with.
Coming with data & insight experience built up over a career at some of the UK's biggest newspapers, plus a more recent immersion into independent food retail and produce growing, makes Lindsay ideally placed as one of the people quietly taking the Guild forward into the next stage of our development.
Claire Powell
Operations manager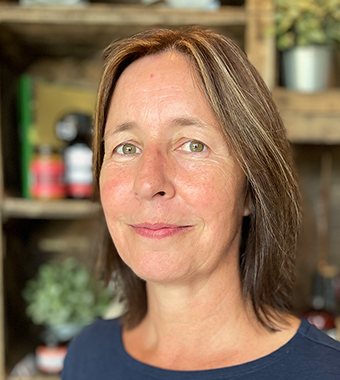 Specialist subject: spreadsheets. Coming from an administrative and accounting background, Claire is a key part of the organisation behind Great Taste and World Cheese.
Specifically looking after some of our larger retailers, as well as working on product scheduling with the wider operations team, she is calmly efficient in managing a number of projects.
Zara Williams
Operations & events coordinator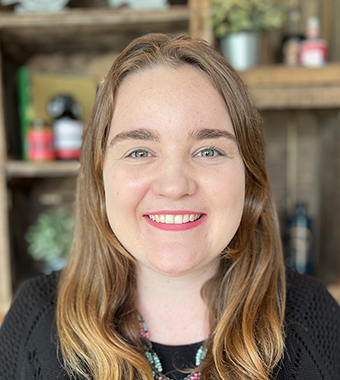 Zara transfers her substantial skills built up in the healthcare publishing sector to our events and awards schemes.  Part of the operations team, she skillfully project manages the event operations at some of our flagship events, in particular the Great Taste Golden Forks and World Cheese Awards.
Sepi Rowshanaei
Operations coordinator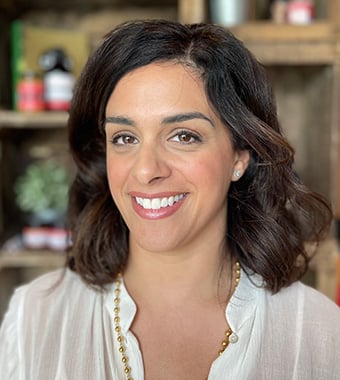 Sepi will be one of the team welcoming you if you're joining us for Great Taste judging at No. 42 in London – as well as playing a key role in orchestrating product deliveries and judging schedules behind the scenes.
Previously a dentist, with a keen interest in food – including involvement in a family restaurant project in Northumberland – Sepi joins us with a wealth of different experiences, as well as a recent stint honing her organisational skills at Action for Children.
Chris Farrand
Operations coordinator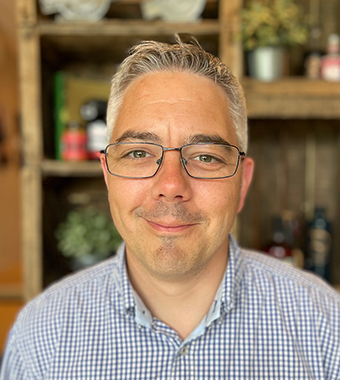 A key person on our operations team in Gillingham, Chris will be one your first points of call if you contact us by phone or email.  Also responsible for helping with the mammoth task of sorting products into judging sessions behind the scenes, Chris puts his organisational and admin experience to good use making sure products are stored and delivered to judges in top condition for tasting.  Chris also plays a key role in finding new producers who are interested in entering Great Taste and World Cheese Awards.
Chloë Warren-Wood
Customer service assistant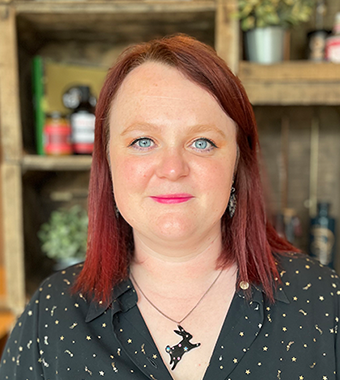 Your first point of contact when you ring the Guild or email for advice or help with award entries. Chloë also plays a key role in the administration behind both of our awards schemes, as well as coordinating the travel and hotel arrangements for Great Taste judges coming to Dorset.  A budding photographer, Chloë also assists with capturing content for our social media channels.
Nick Rose
Engagement & sales support assistant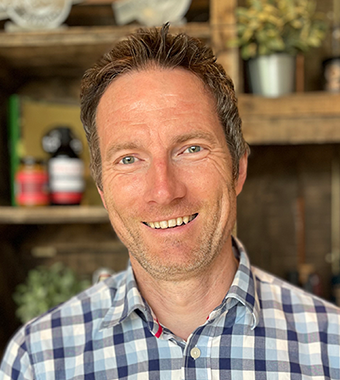 With a hands-on experience of working in a deli for over 10 years, Nick knows the day-to-day of many of our retailers first-hand.  He will endeavour to ensure retailers are taking full advantage of their Guild membership and the services we offer to provide support for their business, as well as building on our community of retail members.
Julie Coates
Accounts assistant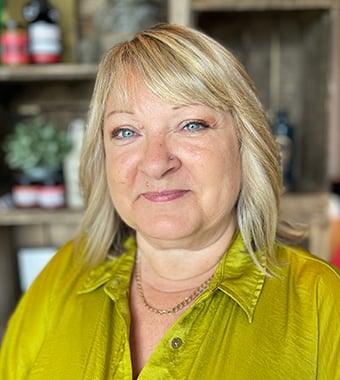 Also vying for that long service award, Julie has seen it all at the Guild. She started life here as an accounts exec, moved to operations and then back into the numbers game. Julie is our tenacious, but extremely polite, chaser of money (we all need them).
Mark Windsor
Art director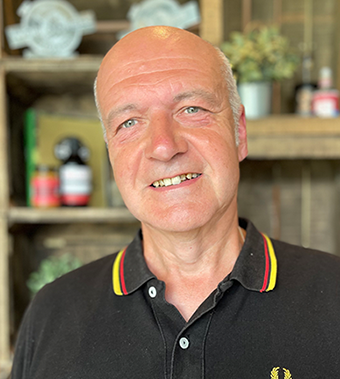 Whether it's designing our publications, creating promotional artwork or fixing the website, Mark is the man behind all things graphic at the Guild.
He joined the Guild in 2008 after a 20+ year design career taking in music magazines, record labels, branding and packaging design and art editor at BBC Worldwide.
He gets his creative inspiration while cycling through the rural lanes of Dorset & Wiltshire
Emma Baines
Social media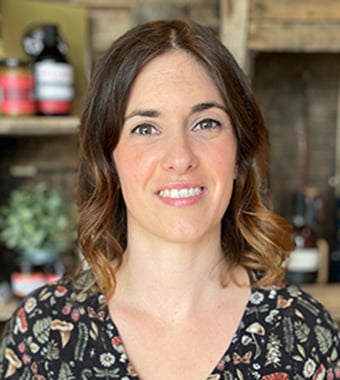 Never one to miss a story or photo opportunity, Emma manages our social media channels with aplomb. Following all our Guild events – sometimes in person and sometimes behind the scenes, Emma's thumbs are working overtime to ensure not a moment or comment is missed.
Sharp PR
PR & press office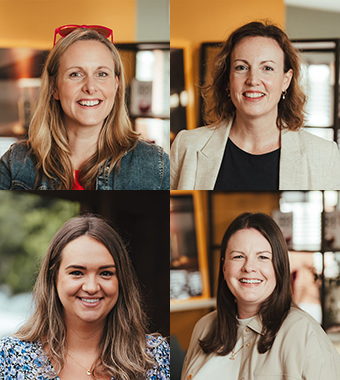 Sharp Relations run the press office for the Guild of Fine Food, supporting PR and communications for all our activities, including Great Taste and World Cheese Awards.
They are your first point of call for any image or comment requests from the Guild of Fine Food team. Working closely with our marketing and social media team, the friendly team at Sharp help us get the message about well-made food & drink, and the people who produce it, out to those who sell it, make it and enjoy it.
Ashley Warden
Finance director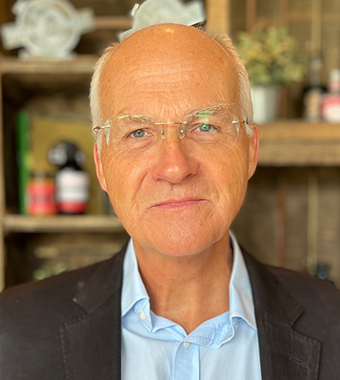 The man with a calculator who keeps a watchful eye on our management accounts. Ashley has a wealth of experience that he brings to the Guild of Fine Food and ensures we all stay on track.
Stephen Guppy
Financial controller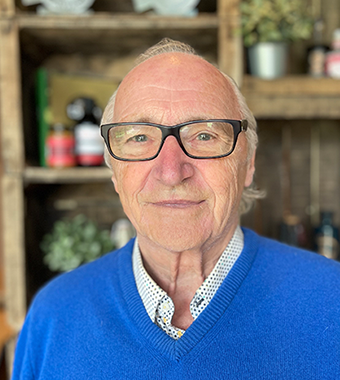 A good man to know, Stephen not only ensures we are all paid on time, but also keeps his hand on the facilities tiller at the Guild.
Bob Farrand
Chairman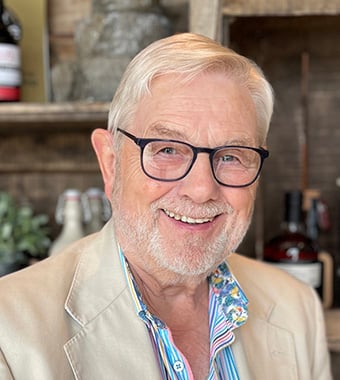 Our founder and chairman, without whom the Guild of Fine Food would not exist, has dedicated 40 years to the food & drink industry (longer if you include his first job at 13 in Shaftesbury's finest grocery store!). Bob's hard work, good ideas and contribution is much more than to just our organisation, it is to the entire food & drink trade in the UK and beyond.
Opportunities with the Guild of Fine Food
We're a small and growing business with a brilliant team who work across a broad range of activities. We welcome interest from experienced, hard-working and friendly people who might be keen to join our team. At the moment, we have no open positions, but if you have an interest in working with us, please email your CV to [email protected], giving a few details about yourself and what you're looking for, and we will get back to you if anything relevant becomes available.
Every year, we recruit for temporary team members to help us run Great Taste in both Dorset and London. Recruitment usually takes place in December/January, with seasonal work available between March and June.
At the Guild of Fine Food, we are committed to creating an open and inclusive working environment. We want to offer equal opportunities for all and encourage applications from all – regardless of ethnicity, race, gender, sexuality, age or disability.
Working with us
Producer, retailer or food lover: we have a newsletter for you.
Sign up today to receive advice, support or recommendations in your inbox.
Subscribe