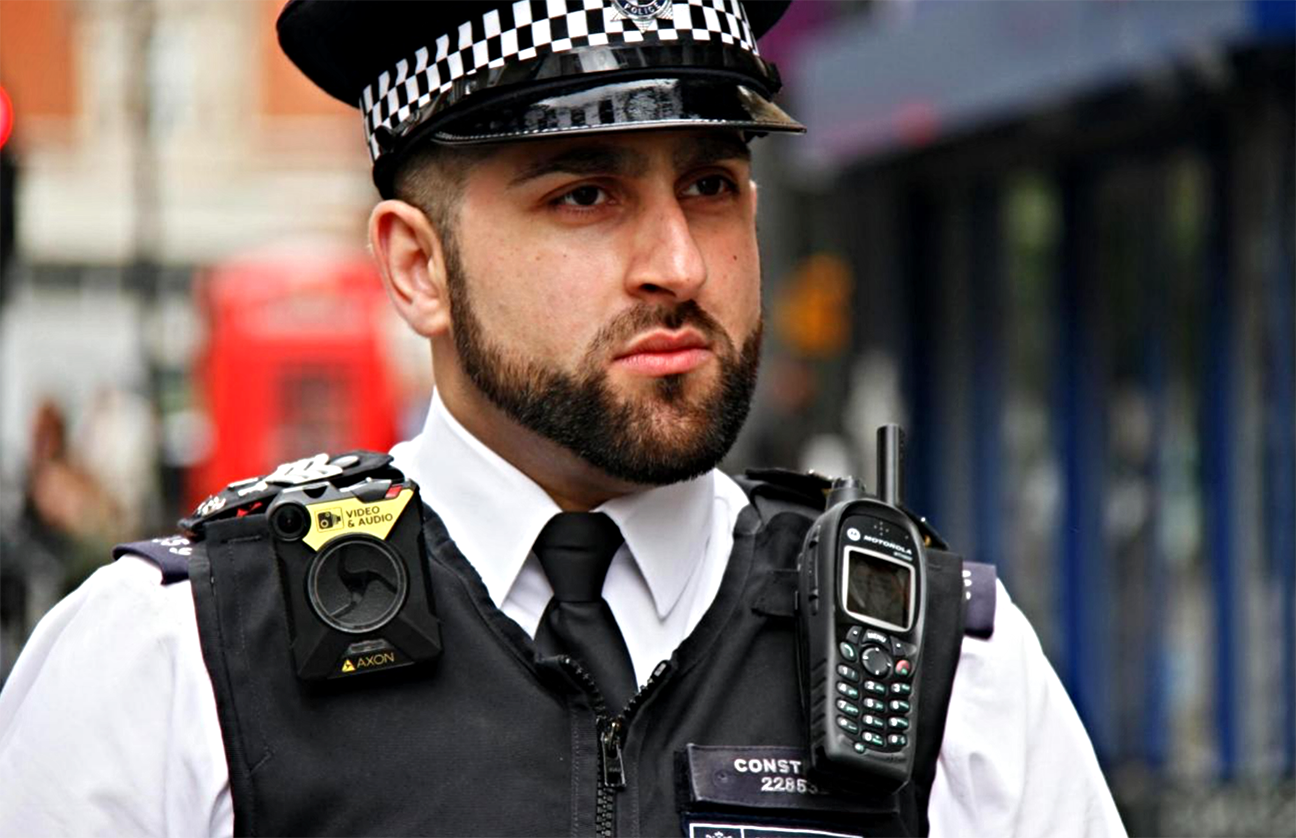 Waitrose and John Lewis' offer of free coffee for police officers to prevent crime and shoplifting in its stores has stirred up a conversation about the police's role in retail security.
Speaking on LBC Radio, ACS spokesperson Chris Noice said that incentivising police presence was an effective deterrent, and pointed out that convenience stores have been doing this for a long time."It gives the impression that the police car could be just around the corner, whether or not they're responding to an incident."
Critics responded to the news on X (formerly Twitter), questioning the practice, comparing it to "mafia tactics" and bribery. One said that "if Waitrose wants securing in house, it should hire private security firms".
The moves comes amid a spate of shoplifting affecting retail outlets across the UK. Supermarkets are resorting to various measures to deal with the incidents, introducing bag checks, receipt scanning gates and dummy packaging. Anecdotal accounts of shoplifting in independent retail align with national figures, as reports in England and Wales rose by 25% between 2022 and 2023, up from 21% the previous year.
This article first appeared in the September 2023 edition of Fine Food Digest.