Join the Guild of Fine Food as a retail member
Our members are a community of worthy businesses sharing the same passion for good food and drink.
Representing independent retailers and the producers who supply them, the Guild of Fine Food is a source of advice and support and a place to share your views. Together, we can collectively get the issues facing our sector in front of those who can help and make a difference.
Why join?
Members receive a broad range of benefits: from practical help to inspiring sector-relevant content and unique commercial opportunities. Training opportunities, Codes of Practice and the support desk will give you and your team further confidence in running your business.
Running a business can be a lonely endeavour and there are many pressures facing independent food and drink retailers and producers. Our Town Hall initiative, stories from other business owners, members only content in MyGuild and member events can provide you with the community you need to be inspired and find solutions to shared problems.
Opportunities to introduce your business to new contacts across the industry and promote vacancies to an engaged sector audience should bring new opportunities and grow your network, whether sourcing, selling, or recruiting.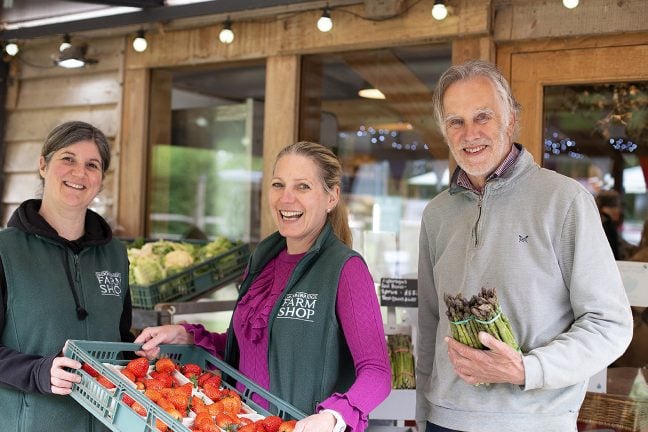 We offer independent retailers a range of business benefits:
Deli Retailing Code of Practice – protection for your business (worth £250+VAT)
Guild of Fine Food member window sticker & digital logo – a signal of your commitment to quality
Member listing on Guild of Fine Food retailer directory
Invitation to participate in Town Hall quarterly meetings
Reduced member rates for Retail Cheese and other training courses
Special advertising offers in Fine Food Digest
Editorial opportunities in Guild publications
Sourcing help: receive producer member lists on request
Free annual mystery shop and feedback report to help improve your customers' experience (worth £130+VAT)
Preferential rates with HR4UK (HR advice and online employee management system)
Discounted venue hire for our London event space, located close to Borough Market
Free digital job ads and reduced rate print opportunities to help fill your vacancies
Fine Food Digest delivered monthly to your door or inbox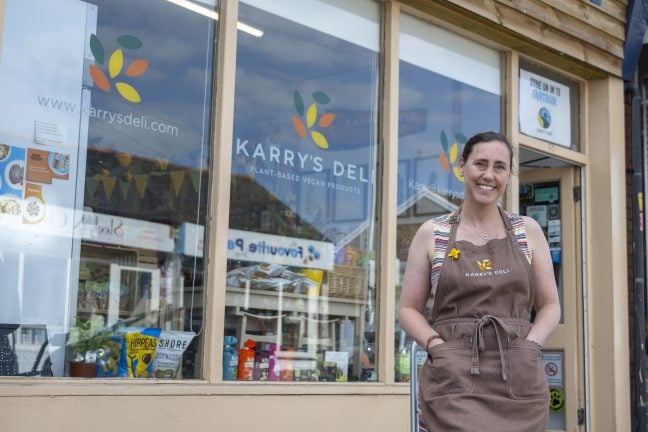 We also offer membership for producer businesses working with the independent retail sector.
Please visit our producer membership pages to find out more.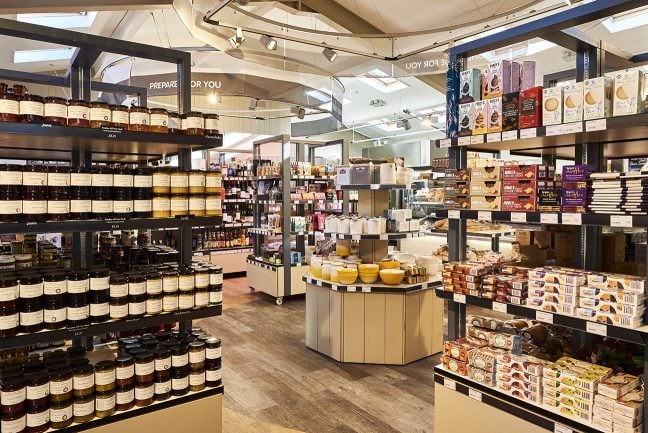 Annual membership fees
GUILD OF FINE FOOD MEMBERSHIP
Annual cost
Small business
(turnover less than £1m)
£150
Medium business
(turnover between £1-5m)
£250
Large business
(turnover more than £5m)
£450
All costs exc. VAT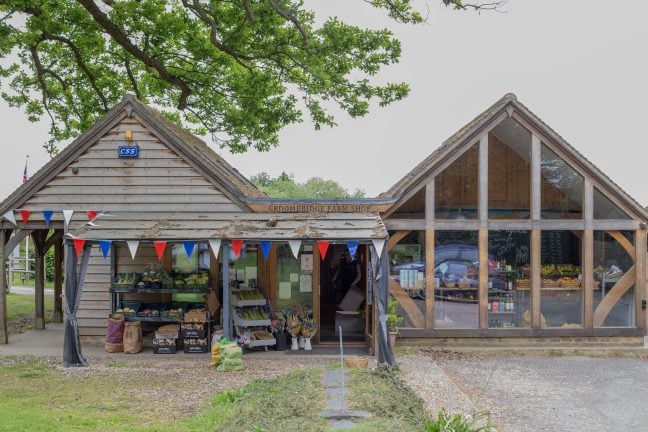 Membership charter
The Guild of Fine Food is a community of business owners sharing the same passion for good food and drink. We are the only association that incorporates both retailers and producers in the independent and artisan food industry. We aim to get to the heart of what really matters, highlighting and encouraging best practice across our sector. To that end, we ask all our members to ensure they agree and adhere to the Guild of Fine Food Membership Charter, which can be found below.
Members receive special offers and news via regular member alerts.
We also offer free advice & support via our monthly industry updates, available to all.
Subscribe to free updates