Opportunities in Fine Food Digest
Essential reading for independent food and drink retailers, Fine Food Digest is the ideal publication to promote your range, highlight a new launch or simply introduce retailers to your business.
Our engaged audience of 5,500 across the independent food and drink sector rely on us to bring them the latest industry news, product launches and advice to help them run their businesses.
Each of our ten issues has several opportunities to get in front of buyers, owners and retail workers who will be ordering and selling your products.
We cover the full life cycle of businesses: from start-up delis coming to us for advice before they open, to established multi-site businesses looking to upskill their staff and refresh their range. We'll work with each of our advertisers to advise on how best to reach your target retailer audiences.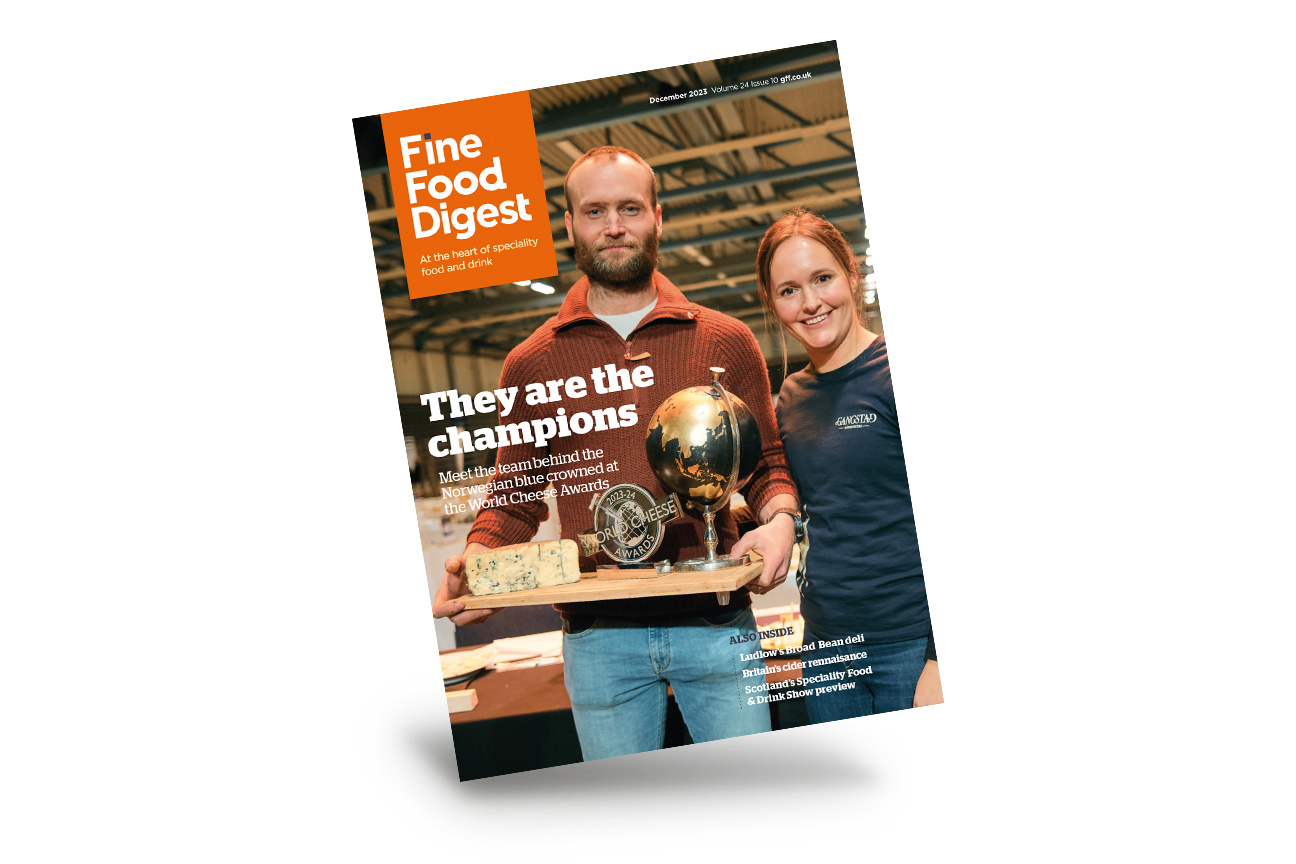 Reach our engaged audience of retailers
Fine Food Digest is distributed in print to 5,500 named recipients, mainly based in the UK and Ireland, and the digital copy reaches a further 12,000 trade readers around the world.
Print circulation is tightly managed and 90% of retail recipients are responsible for all or the majority of stock-related decisions.
Source: Guild of Fine Food retailer survey 2023
Varied editorial content & special features
We run special features throughout the year including features on seasonal dining, product specials and a special international issue. These features combine product focuses with editorial comment, which gives advertisers editorial context and increased reader engagement.
Advertising rates and members' discounts
Guild of Food Members receive preferential rates on advertising. Discounts on rates are also available for series booking.
Our named audience and product-specific focuses offer unrivalled access to independent retailers for the producers and service providers looking to supply them.
Recent issues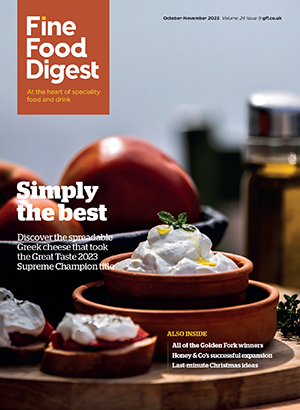 Oct/Nov 2023
The best of Great Taste
Honey & Co.'s expansion
Last minute Christmas ideas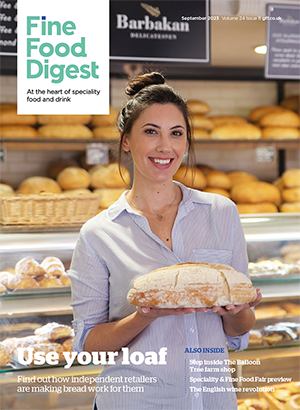 September 2023
Make bread work
English wine revolution
Inside The Balloon Tree Farm Shop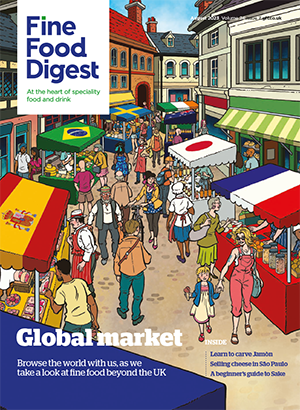 August 2023
International issue: Global market
Sake for beginners
Selling cheese in São Paulo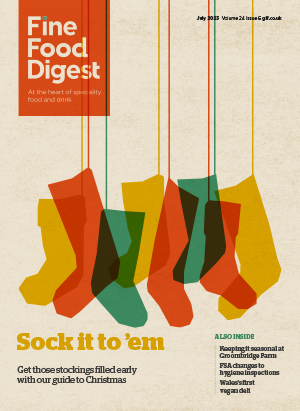 July 2023
Get those stockings filled early
Keeping it seasonal
Wales's first vegan deli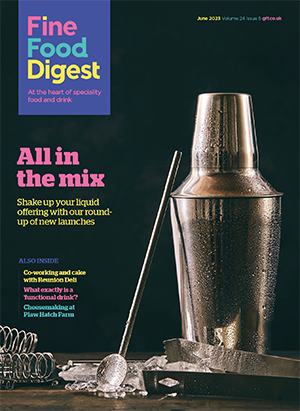 June 2023
New launches in drinks
"Functional drinks" explained
Co-working & cake at Reunion Deli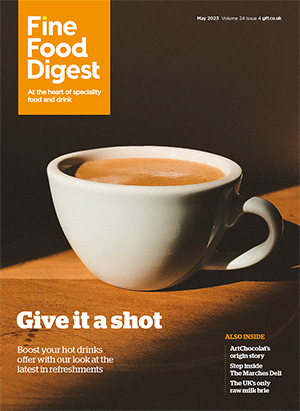 May 2023
Hot drinks refresh
The UK's only raw milk brie
Inside The Marches Deli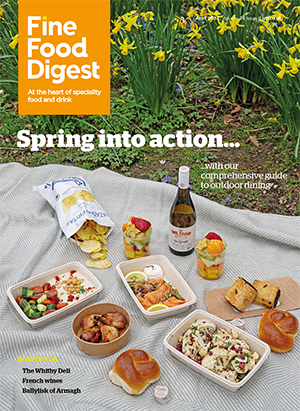 April 2023
Outdoor dining guide
The Whitby Deli
French wines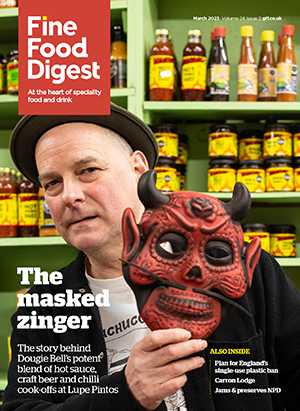 March 2023
Hot sauce meets craft beer
Single-use plastic ban
Jams & preserves NPD
Members only: View our publications archive
We maintain an extensive archive of all our publications for Guild of Fine Food members, which you can discover below by logging in to MyGuild. Not yet a member? Join us today.