Retailers: how we can help you
Here at the Guild of Fine Food, we offer a range of services for independent retailers. We should be your first point of call for knowledge and advice, and a platform from which to share your experiences and read about those of others.
Membership offers the chance to join our community of like-minded businesses and provides the most all-round support, but every independent food and drink shop can receive Fine Food Digest to either their inbox or door, as well as sign up to our newsletters, completely free of charge.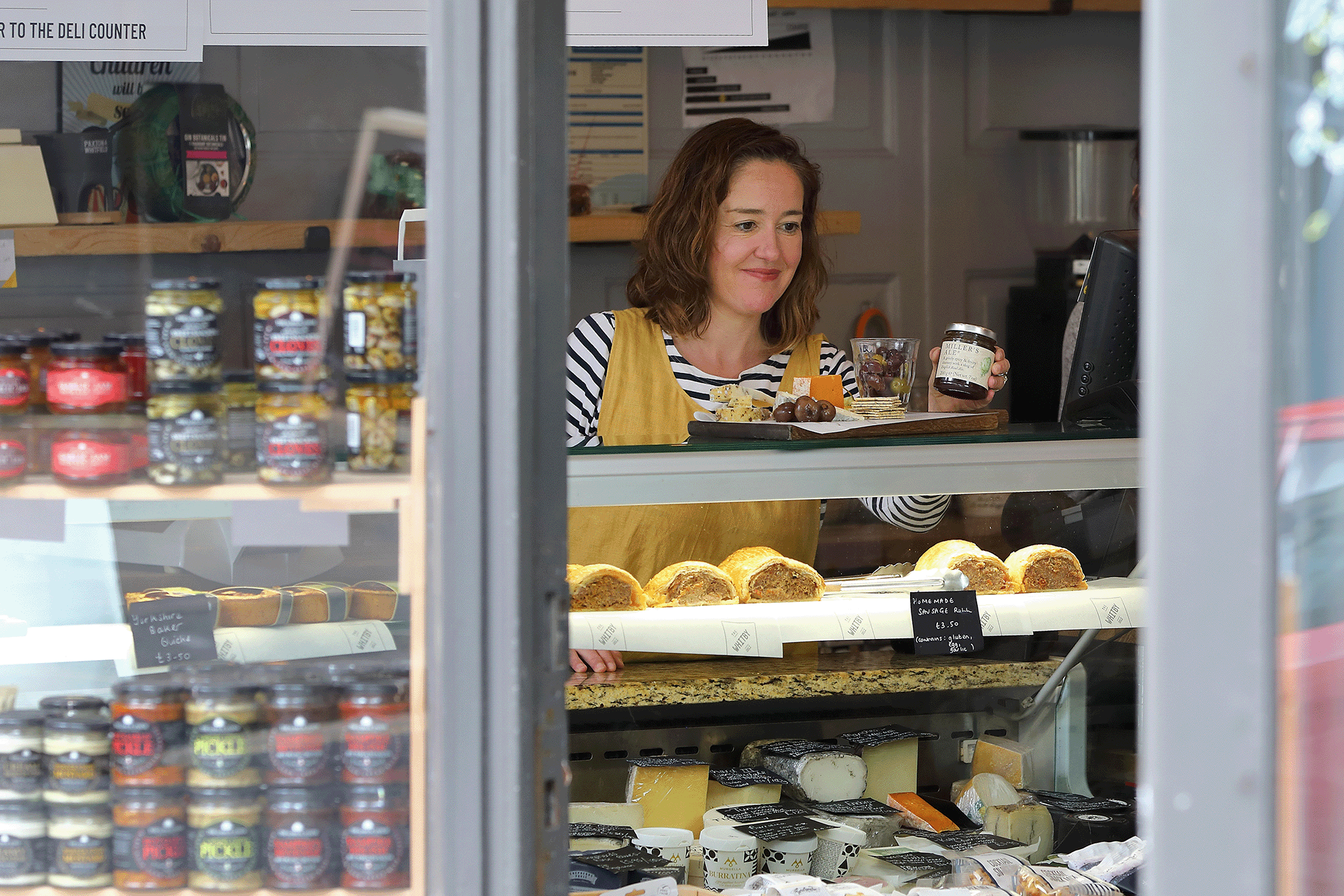 Latest from Fine Food Digest
Latest articles for retailers
Keep up to date with the latest retailer developments, openings and industry updates affecting the specialist and independent sector
Read latest articles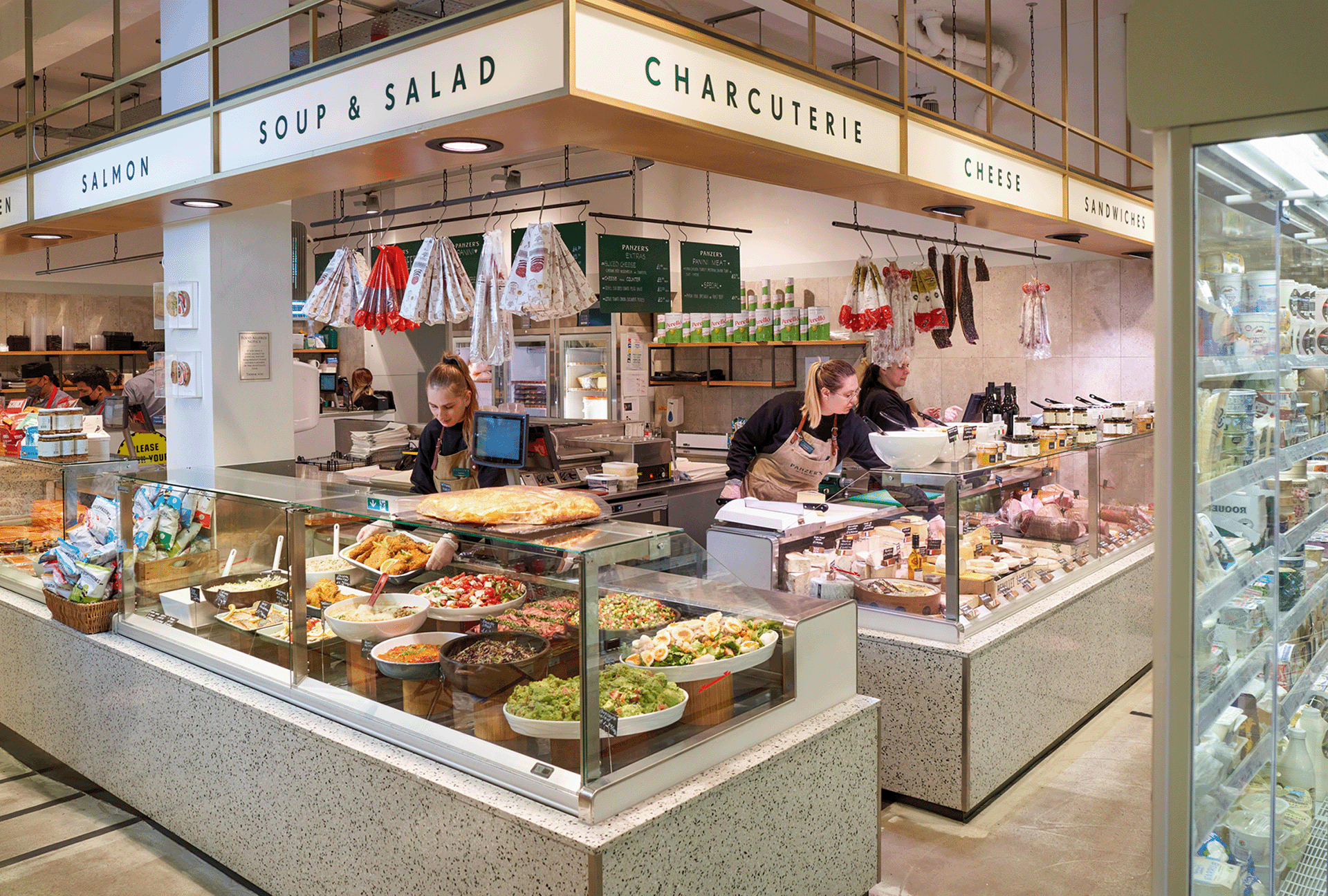 Advice & Support
Help for your business
Find out what being a Guild of Fine Food member could mean for you
Read more
publications
Fine Food Digest straight to your door
The voice of the independent food and drink sector, Fine Food Digest is read by buyers, owners and employees of independent delicatessens, farm shops, food halls, multiple retailers and cooperatives.
Ten issues are published per year covering retail advice, product launches and guides, industry news and comment.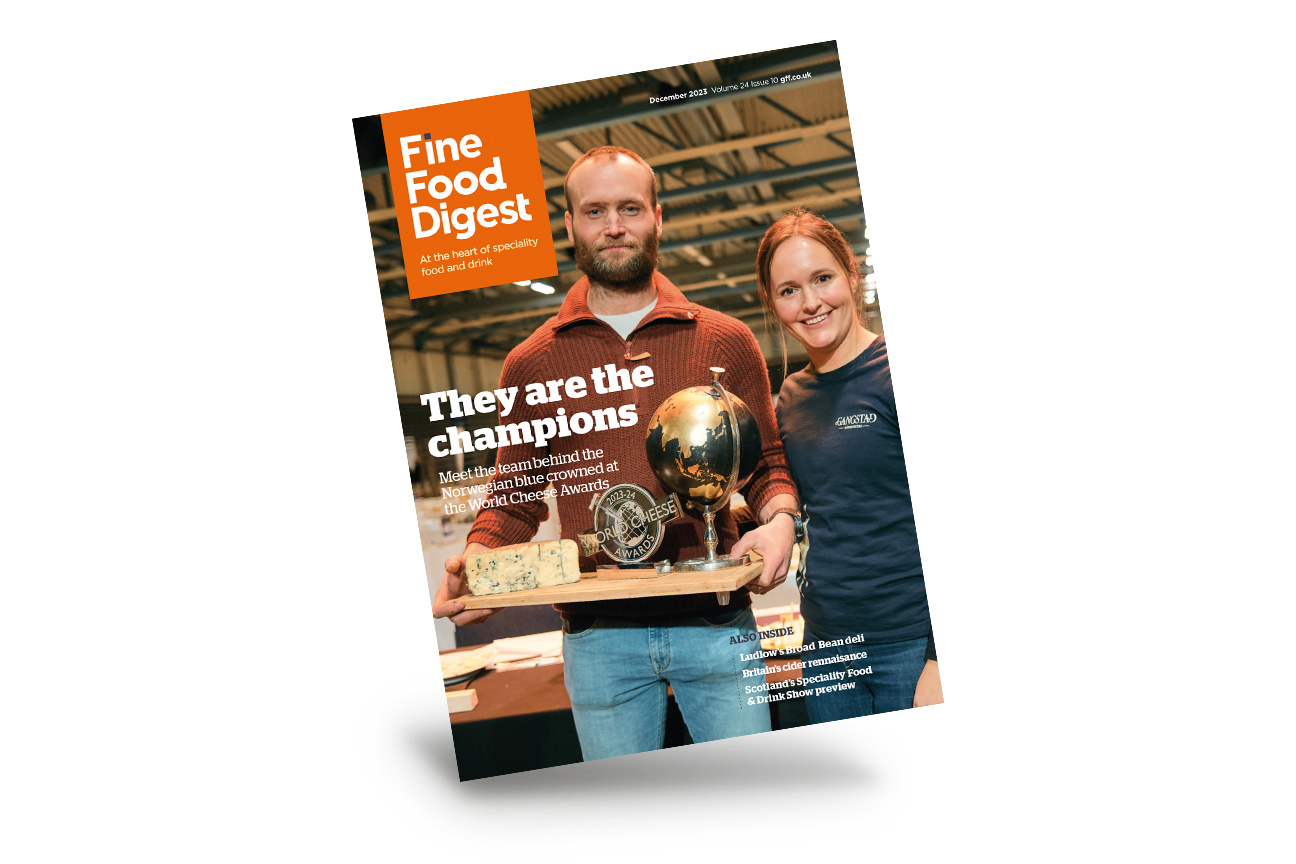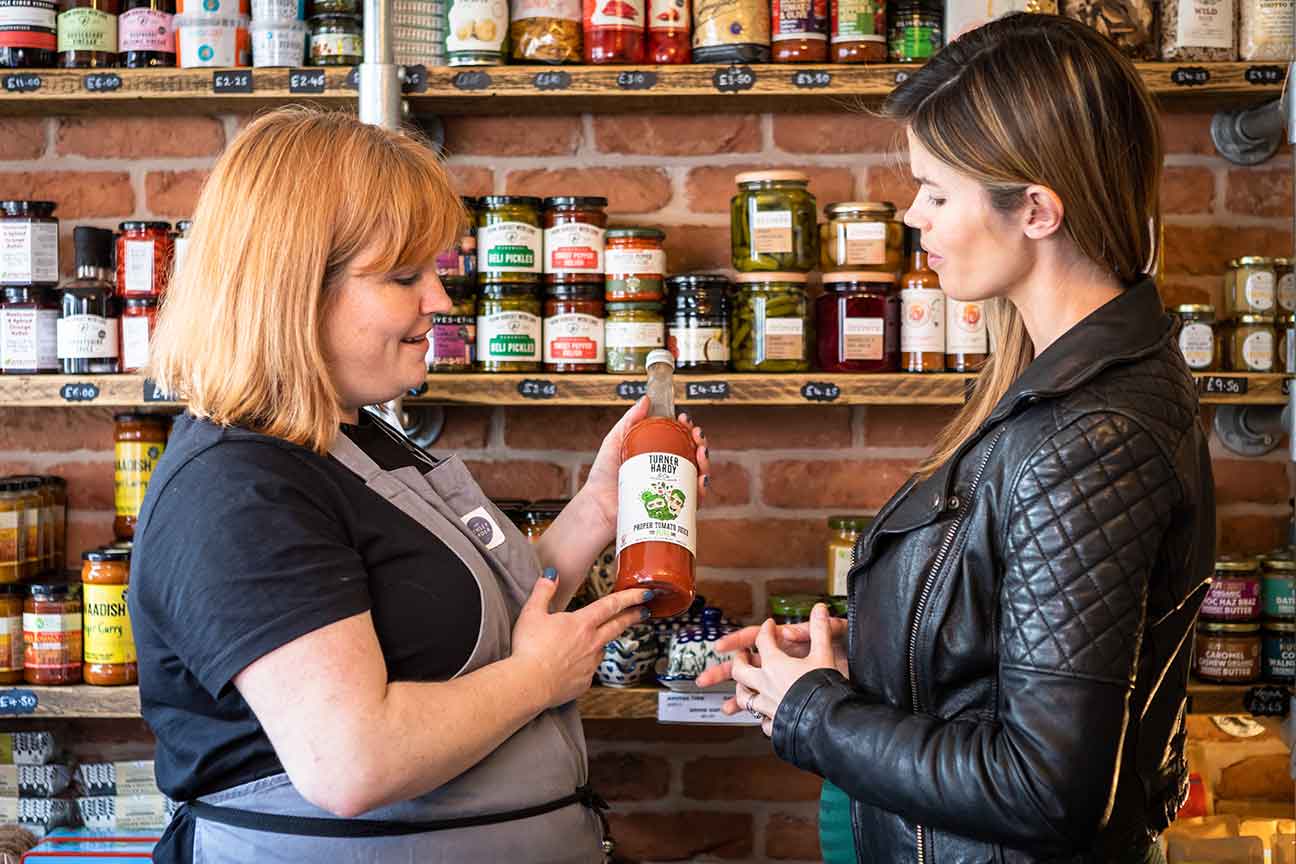 membership
Why join the Guild of Fine Food?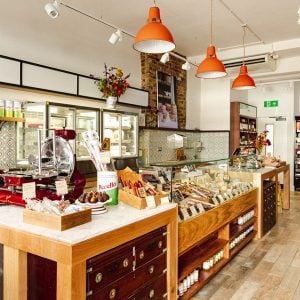 Codes of Practice
Have you got your copy?
Protect your business with our codes of practice, assured by Cornwall Council.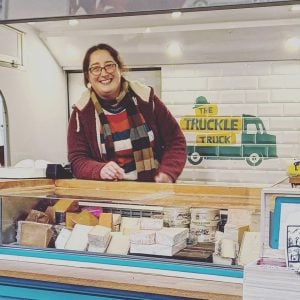 Training
Put your cheese counter to work
Sell more cheese with our Retail Cheese training course.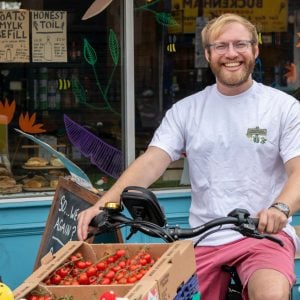 Join the Guild
Extend your network
Guild members benefit from a range of activities, including support, advice and discounted services.
Receive our latest advice for independent retailers
Advice and industry news straight into your inbox.
Subscribe
Latest articles for retailers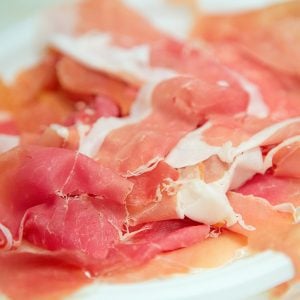 INDUSTRY WIDE
Salt reduction among Parma Ham's raft of production tweaks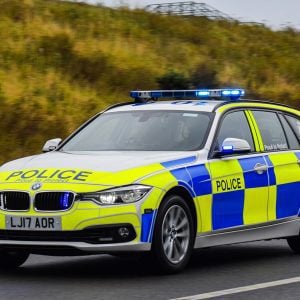 RETAIL
Retailers call for police to prioritise "epidemic levels" of shoplifting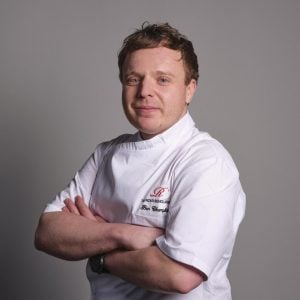 Retail
Teals hires top notch head chef, Ben Champkin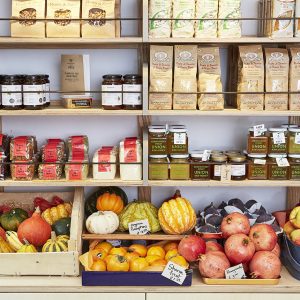 RETAIL
See all latest articles for retailers