Guild of Fine Food is a patron of the Academy of Cheese, an impartial, not-for-profit organisation that promotes cheese education.
Academy of Cheese Levels One and Two can be taken as follow up courses to the Guild's one-day Retail Cheese training as you look to master the cheese counter.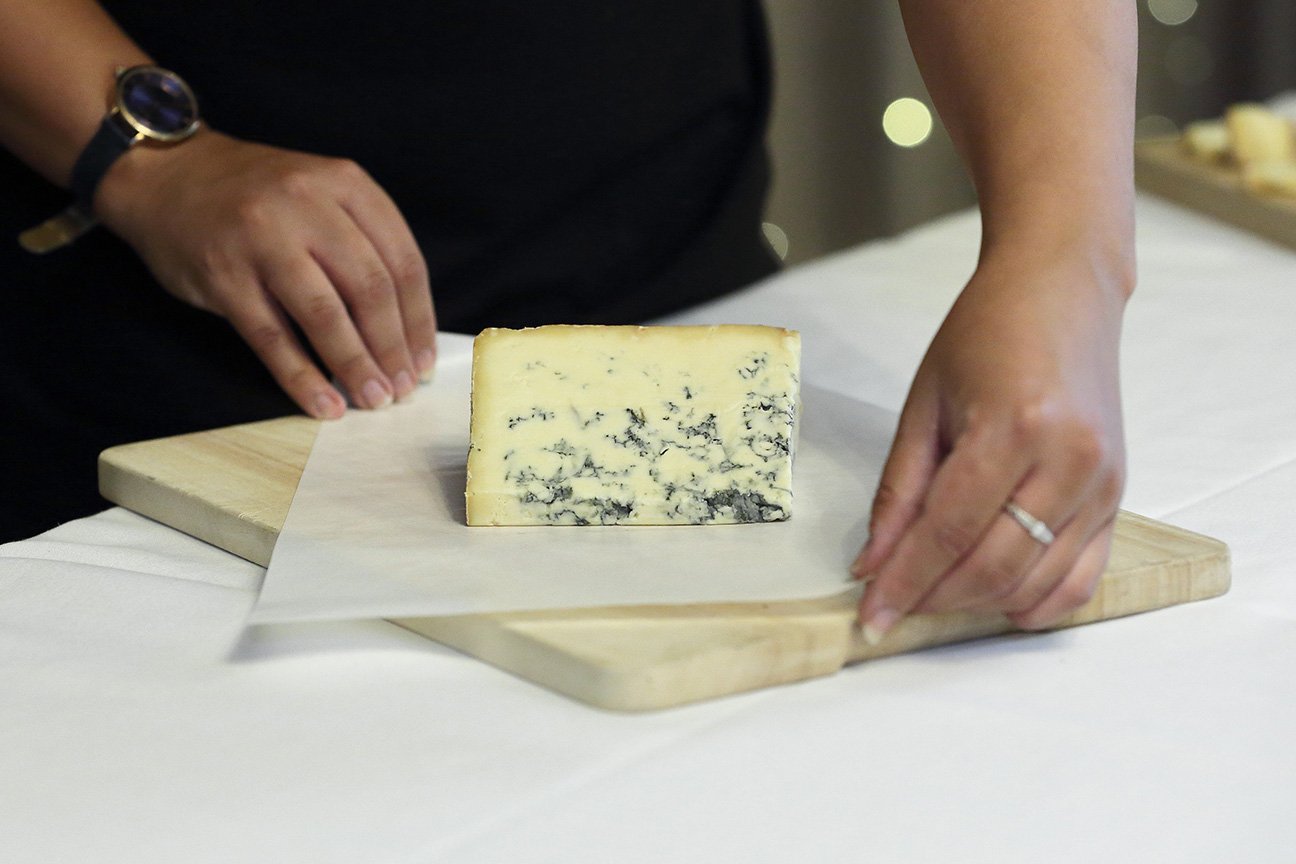 Follow up courses
Take your cheese training further with the Academy of Cheese
Master the cheese counter by following up on your Retail Cheese training with Levels One and Two to broaden your cheese knowledge and tasting skills
Academy of Cheese Level One
Level One is the perfect follow on from Retail Cheese training. You will be introduced to the Academy's Structured Approach to Tasting, studying and tasting 25 iconic cheeses before your online exam and gaining your first Academy of Cheese certification.
There are many providers offering the Level One course in-person and online around the world. Please contact us for more information.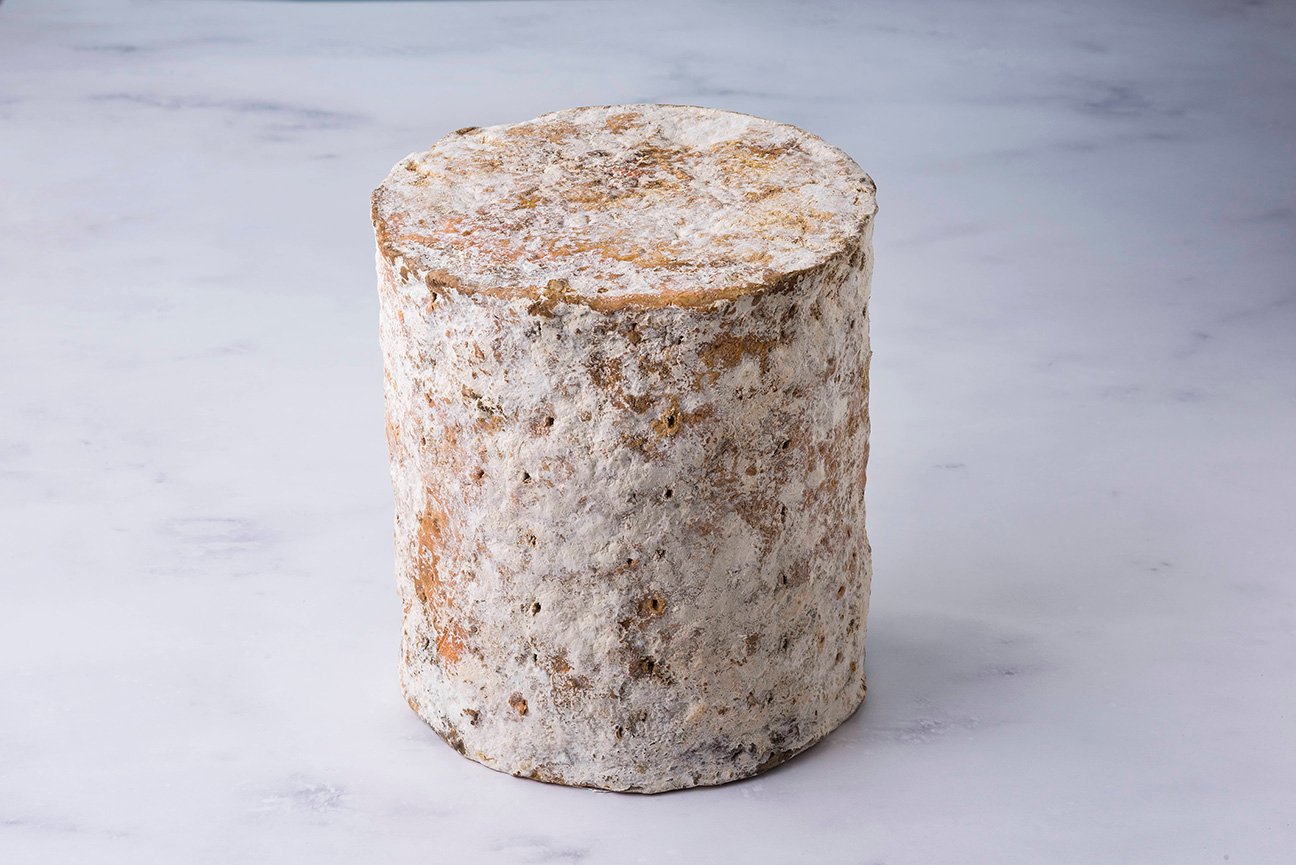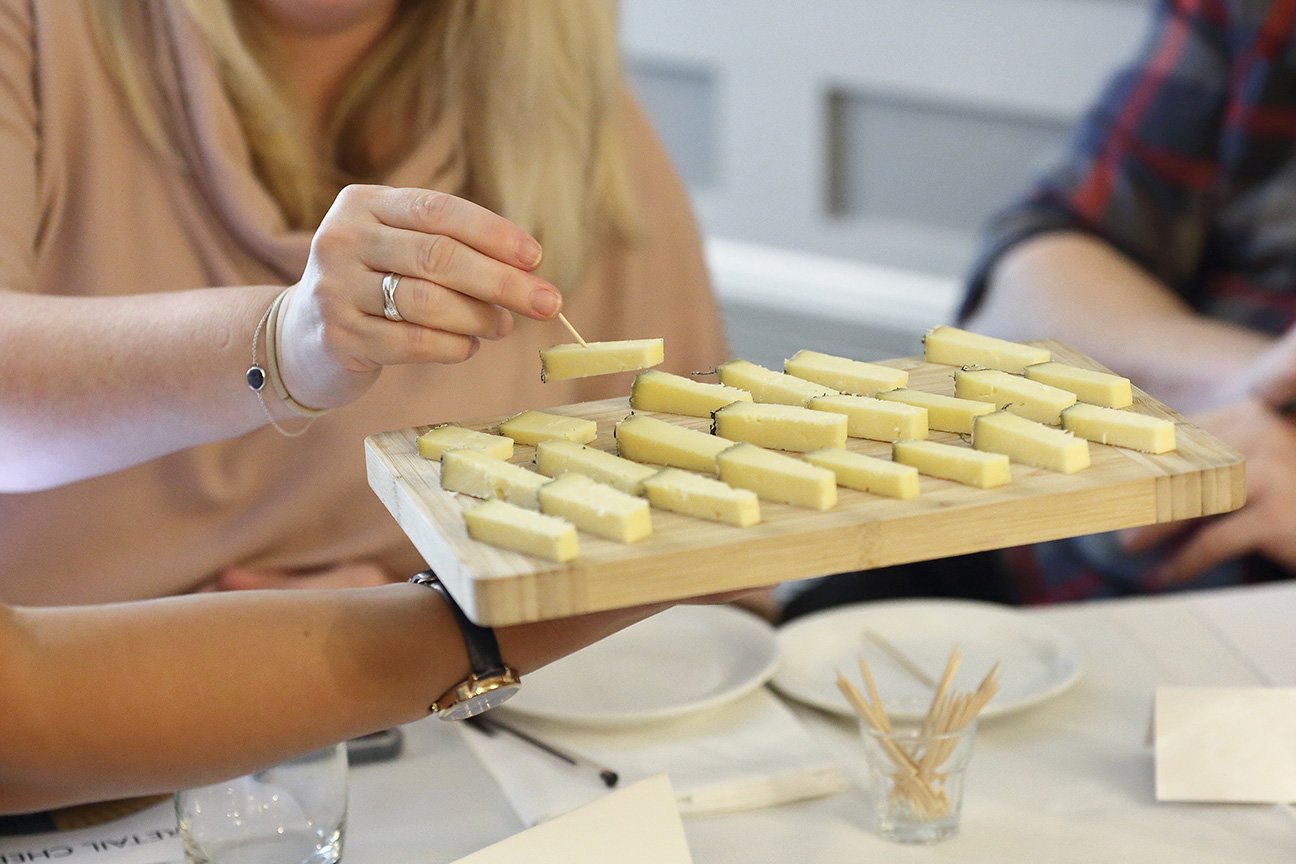 Academy of Cheese Level Two
Level Two is a two-day course. Building on the Retail Cheese and Level One courses, you will apply more rigour to nine distinct areas within cheese.
Academy of Cheese Level one must be passed before students can progress to Level Two. Please contact us if you would like any advice on where to take Levels One and Two.
---
Find out more
Please contact us to find out more about Academy of Cheese and how to incorporate it into your cheese learning journey.